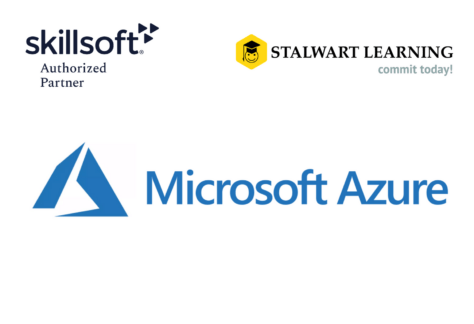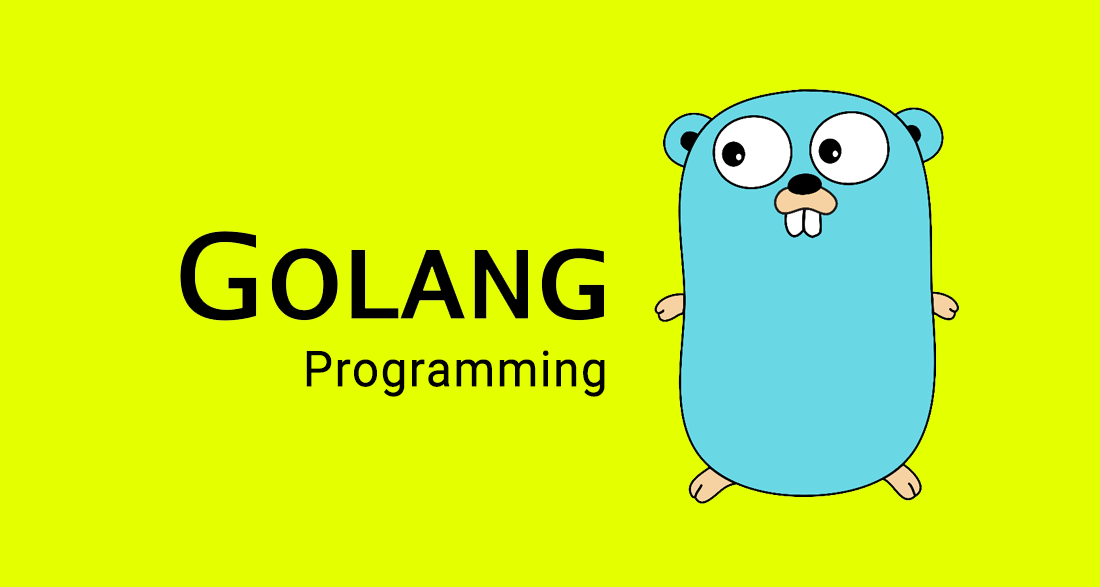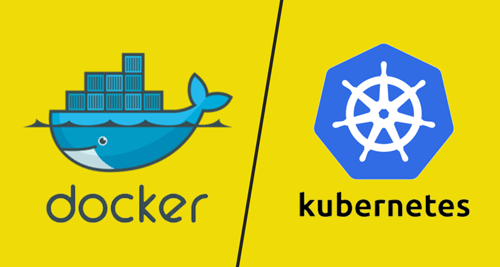 Browse More Courses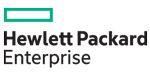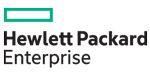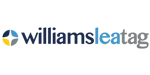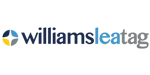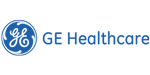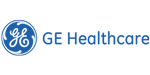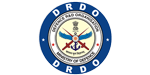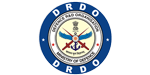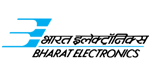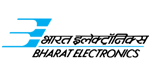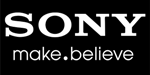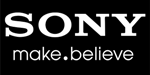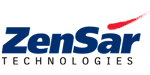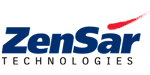 Machine Learning With Python & R Training
Excellent training program including the basics and various scenarios and algorithms. The trainer was very knowledgeable and highly experienced and was able to help us with our queries in a clear manner. Highly recommend this training program.

Advanced C++ Training
Excellent in explaining/discussion Design concepts of Do's and Don'ts for advanced C++

Python Training Program
It was excellent. I am not from coding background still I am able to follow. I feel it should have a little more time so that we could get more time to hands on.
Programs designed to understand the emerging technologies in the larger context to leaders and decision makers to evaluate various aspects and make informed decisions.
Short-Duration complete Hands-on programs designed for experienced employees to upgrade them with newer tools and technologies which will help them in effective implementation and deployment of their projects.
Interactive programs specially designed for freshers to keep them engaged and to ensure that new hires are effective, innovative, productive & confident after the completion of the training.
Couldn't find a course of your choice? Let us know what you are looking for.