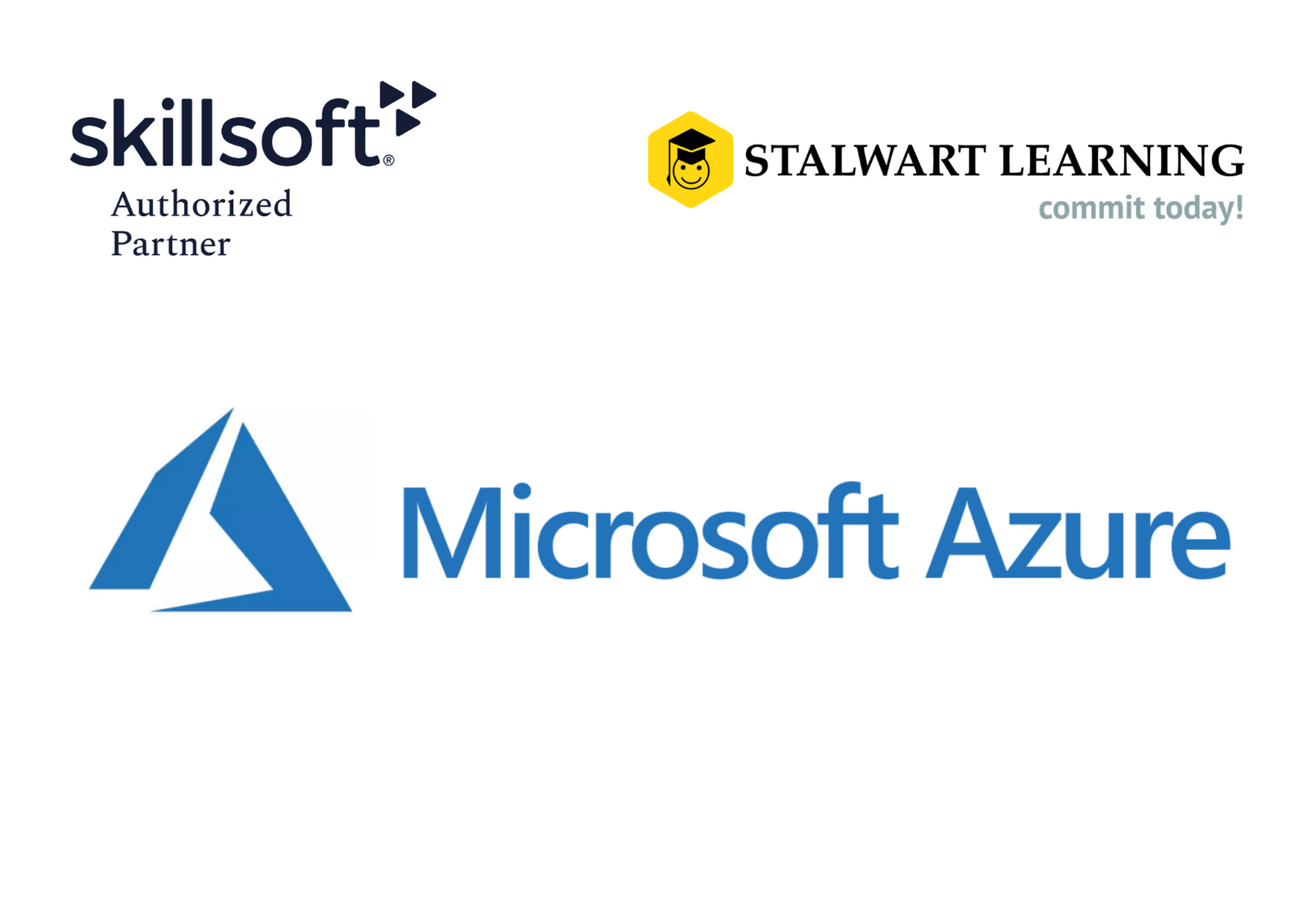 Microsoft Azure Service Walk-Through Webinar
Duration : 90 Mins
Timing : 10:30 AM to 12:00 PM
Date : 29 January 2021
Presenter : Gagandeep is the founder and CEO of Techlanders Solutions and Sr. Solution Architect for Cloud and DevOps technologies. He has 17+ years of experience in the IT Industry and working on multiple Cloud platforms since 2013. He has worked on various technologies of AWS Cloud, Azure Cloud, Google Cloud, Containerization, Security, Red Hat products, VMware Products, supporting organizations with large Infrastructure Environments. Proven ability to lead projects and to implementing infrastructure solutions.
Overview: Microsoft Azure is the public cloud computing platform by Microsoft which offers software as a service (SaaS), platform as a service (PaaS) and infrastructure as a service (IaaS). It comprises more than 600 cloud services and supports varied operating systems, databases, and developer tools.
Content :
Microsoft Azure fundamentals and Service brief
Cloud-Native Features- Autoscaling and Load Balancers Services Preview
Enhanced Storage Services in Azure
Azure Networks for Infra Isolation and Security
Azure SQL Server – DBaaS – The Managed SQL Server Database
Azure Container Services – Managed Kubernetes and Container Registry
Why opt for Azure?