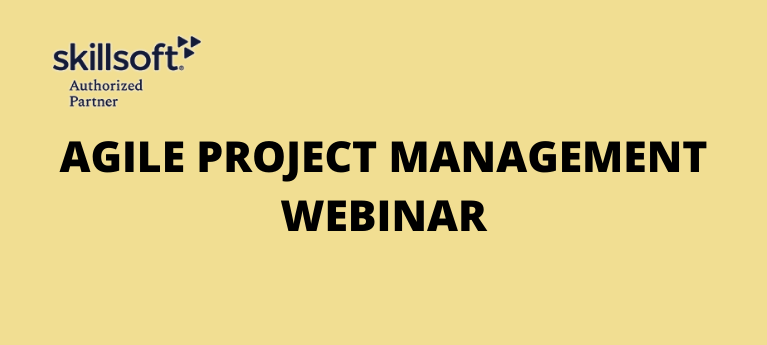 Agile Project Management Webinar
Duration : 90 Mins
Timing : 2:30 PM to 4 PM
Date : 25 November 2020
Presenter : Kalpesh Ashar | An experienced Instructor & Consultant with over 22 years of industry experience having delivered 100s of training programs to organisations across the Globe across topics like Project Management, Agile & JIRA, Financial Accounting, Finance for Non Finance Teams, etc. Kalpesh has consistently received excellent feedback for his programs and holds certifications like PMP, PMI-ACP, Prince2, Certified Scrum Master, OCA & MCP.
Before moving into Training and Consulting, Kalpesh has held various positions at Tech Mahindra, Gluon Technologies and TCS.
Objective : This session will start with the existing way of working and describe on ways to make it better by using the new Agile way.In order to transition to the new way of working, there has to be a change in the way we look at things – a paradigm shift, that we shall see. Finally, the most popular Agile methodologies and common Agile practices will be briefed.
Content :
Why Agile ?
Issues with the existing way of working

Differences between the existing way and the new way
The Agile Paradigm Shift
Paradigms and mental models

Agile fitment
Overview of Agile Methodologies
Commonly used methodologies

Most popular Agile practices

Q&A